Looking over all the horror movies scheduled for wide theatrical release in 2016 is a little depressing. While there are still some unknowns as Lionsgate and Blumhouse have dates scheduled for untitled offerings, most of what is known looks either generic and familiar in that safe PG-13 kind of way (The Forest, The Boy) or is a sequel/reboot/prequel/reimagining that no one asked for (Rings, Amityville: The Awakening, Underworld: Next Generation, Ouija 2, Resident Evil: Final Chapter).
Still, between VOD releases, indies, and even some mainstream flicks, there remains a lot to look forward to in the upcoming year. Here are 10 titles that appear extremely promising, in order of release date.
Howl (January 12)
There are not nearly enough good werewolf movies. The last solid one that comes to mind is Late Phases, but they are few and far between. Howl has a simple, nifty premise and boasts a pretty good trailer. The werewolves look appropriately vicious. Director Paul Hyett is responsible for some stellar SFX work, including The Descent, so here's hoping this one is a good old-fashioned gore-fest with lots of practical FX to admire.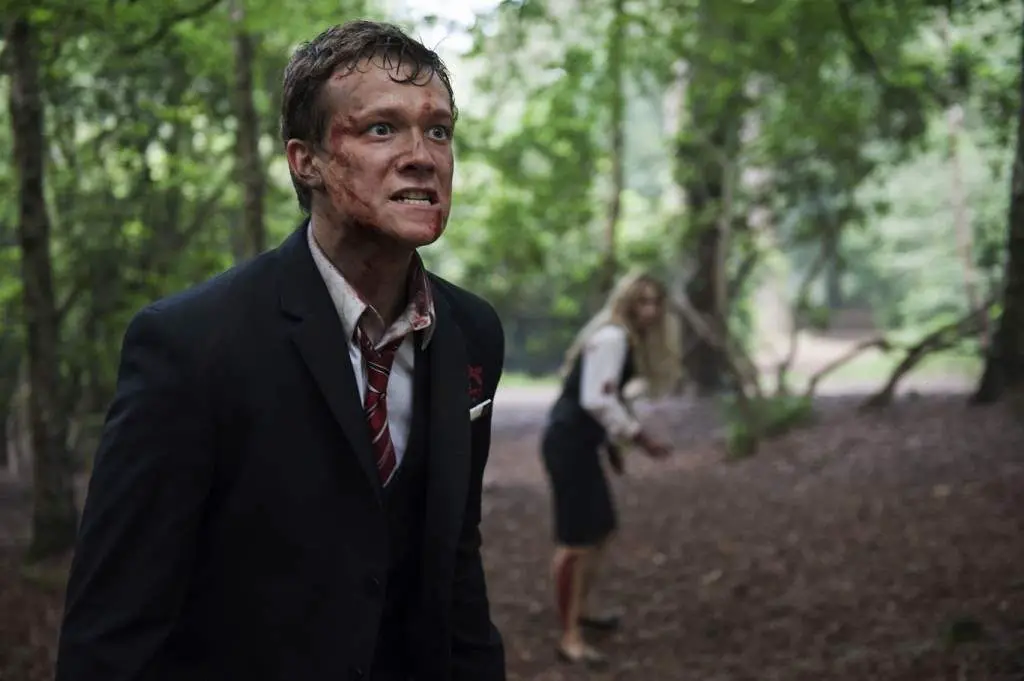 Southbound
(February 9)
This one is a little under the radar, but festival reviews have been mostly ecstatic. It's another anthology flick, and the filmmakers are veterans of the V/H/S series (directors include David Bruckner, Radio Silence, and Roxanne Benjamin). It weaves together five stories about travelers on a desolate highway facing their darkest fears. So not exactly an earth-shattering premise, but the enthusiasm from those who have seen it makes it worth paying attention to.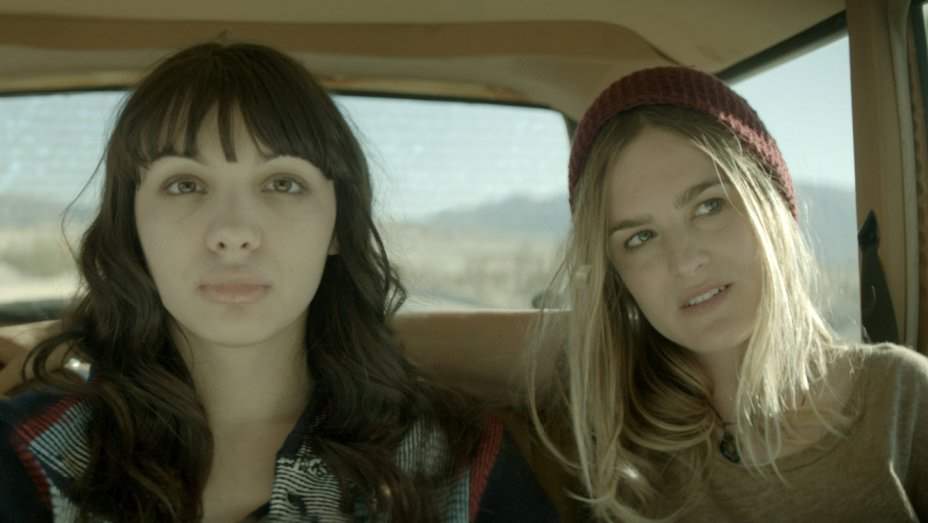 The Witch (February 26)
By the time The Witch is finally released in February, it will be more than a year since it debuted at Sundance. The praise was effusive from everyone who saw it (if there's any reason to be cautious it's that sometimes hype like this is hard to live up to). The trailer is chilling and if the reviews are right, it's going to be an instant classic of the genre. It's a period piece dealing with black magic and possession, but that almost seems irrelevant at this point.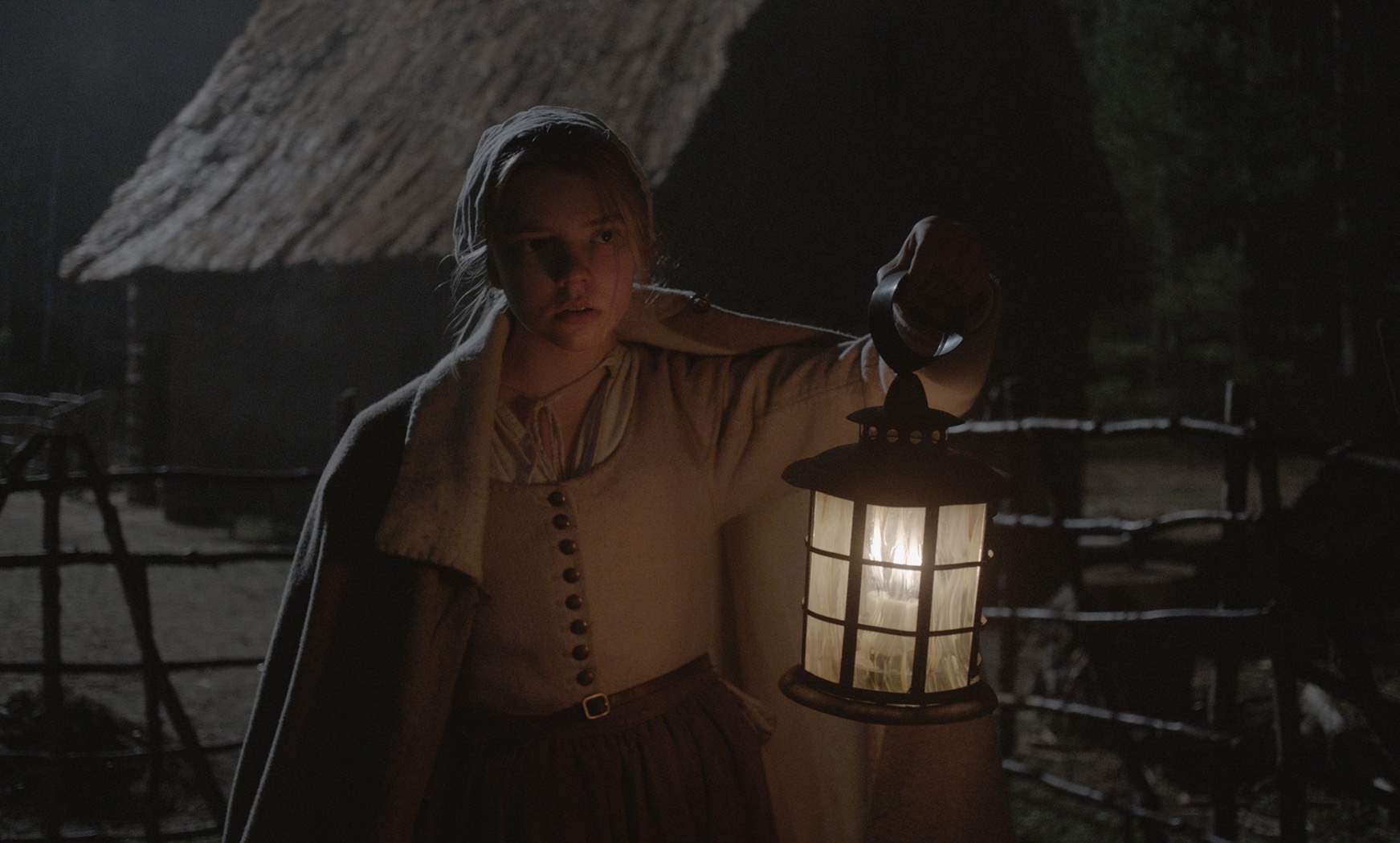 Green Room (April 15)
Director Jeremy Saulnier's indie revenge drama Blue Ruin received a lot of praise, though it wasn't seen by many. Green Room should find a wider audience. Those who have seen it say the tale of a rock band facing off with violent neo-Nazis at a secluded bar is extremely intense and punishingly violent. It's got a great cast too, including Patrick Stewart as the primary antagonist. Sounds nasty in all the right ways.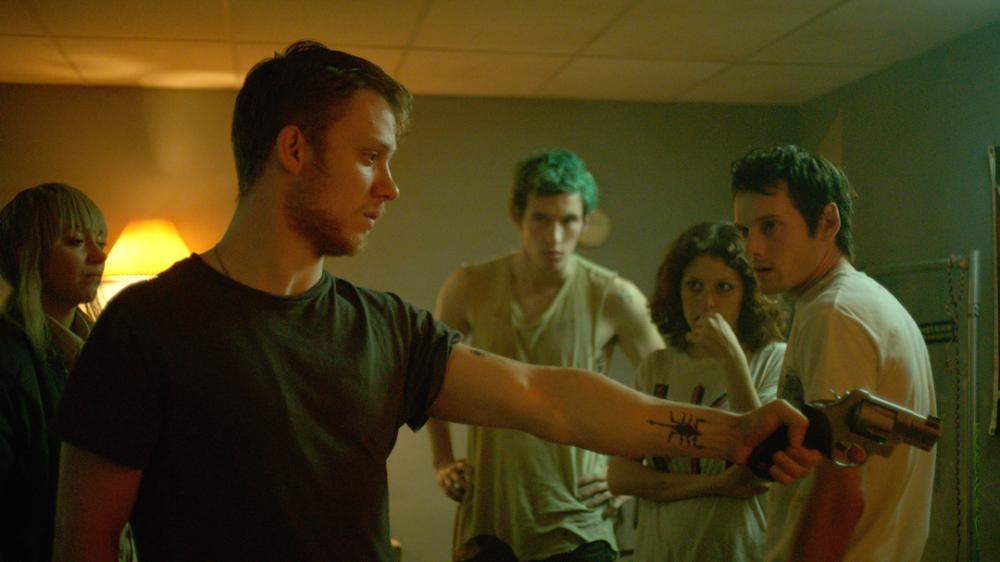 The Conjuring 2: The Enfield Poltergeist (June 10)
This horror lover is not a James Wan fan, but there's no denying the greatness of The Conjuring. It's a seriously spooky and well-directed flick, one of the scariest of the last few years. While it is easy to be skeptical of sequels, and rightfully so, let's go ahead and hope that everyone involved remembered what made the first one so good when making the follow up (primarily the carefully crafted tension and characters you actually care about). We were on the set of The Conjuring 2. Stay tuned to the site in the coming months for our set visit report!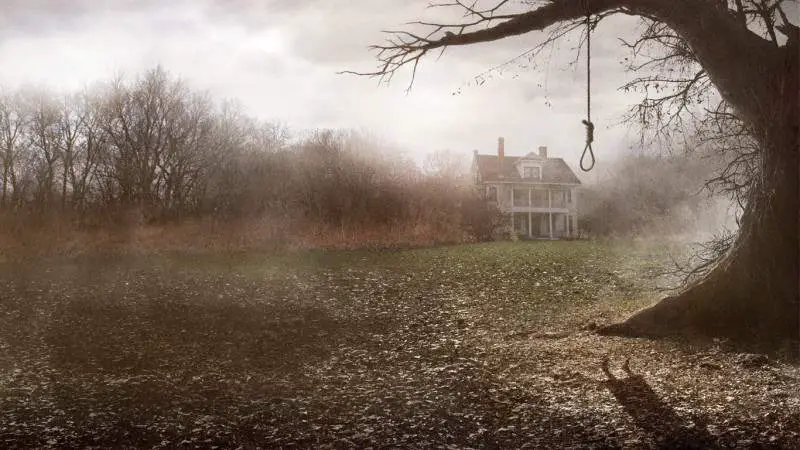 The Shallows (June 24)
As with werewolves, there are not enough good shark movies. The Reef and Bait are pretty good, but the last one to receive a wide theatrical release is the ridiculous Shark Night 3D, which belonged on Syfy. House of Wax and Orphan director Jaume Collet-Serra directs The Shallows, which is about a woman stranded on a buoy. Between her and shore is a great white shark. Cautiously optimistic about this one (no CG sharks please).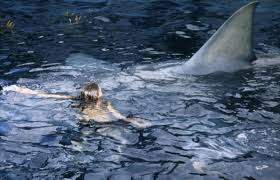 The Bye Bye Man (October 14)
Don't know much about The Bye Bye Man. It's based on a short story called The Bridge to Body Island, by Robert Damon Schneck. Apparently the story concerns a sort of urban legend about an immortal serial killer. If you say his name, he comes after you, and some college students make the mistake of saying his name. One person who read it calls it "a sort of Bloody Mary-type legend on steroids." I can get on board with that.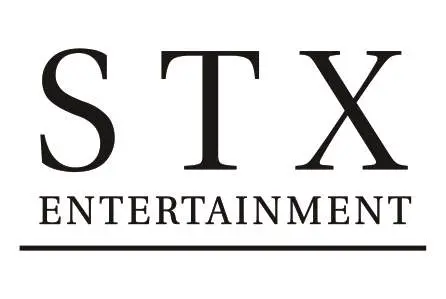 The Great Wall (November 23)
The Great Wall was first announced way back in 2011. Since then the cast and director have changed. It stars Matt Damon, among others, and is directed by China's most famous director, Zhang Yimou. At $150 million or so, it's also the most expensive movie ever filmed entirely in China. The premise: the Great Wall of China is used to defend mankind from "otherworldly creatures hellbent on destroying humanity." Yes please.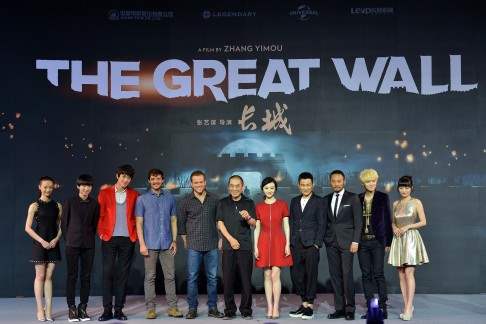 All the Creatures Were Stirring (December 2016)
After (the great) A Christmas Horror Story and (the disappointing) Krampus, it seems that holiday horror is back. Nothing wrong with that. All the Creatures Were Stirring comes from former Fangoria marketing director Rebekah McKendry. It's a horror/comedy about people encountering monsters and misfortunes on Christmas Eve. They had me at monsters and Christmas Eve.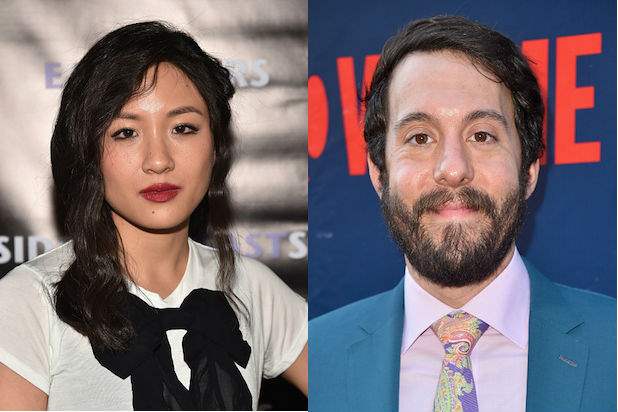 The Neon Demon (TBA 2016)
Amazon picked up the rights to Nicolas Winding Refn's first horror movie, and a release date hasn't been announced yet. It's about a group of beauty-obsessed models in Los Angeles and the aspiring young model who crosses paths with them. The cast includes Elle Fanning, Christina Hendricks, Jena Malone, and Keanu Reeves. Some weird arthouse horror about vicious beauty from the director of Drive? What's not to like?