The Halloween franchise has lasted over thirty-five years and remains incredibly successful. There have been many actors to don the Michael Myers Mask and the character is one of the most infamous antagonists in movie history. It's something in the blank stare, in the subtle body language, the fact that he lurks in the shadows and can appear out of nowhere at any moment that makes the character so unsettling. Referred to in the original script as "the shape" this is a character that is the total absence of humanity, it may wear the form of a human being, but deep down it isn't one. This can be difficult for an actor to portray. But let's take a look at the people who were up to the challenge.
Nick Castle
Nick Castle played the role of the shape in John Carpenter's original, immortal classic, Halloween. His performance is the best for many of the factors that work together to make Castle's performance great can be attributed to Dean Cundey's cinematography and John Carpenter's visual style. Castle's Michael Myers is hidden in shadows, in the background, for most of the film. Castle makes his performance look effortless. He was given virtually no direction and yet it all works, in part because it looks so casual. Castle's performance is almost effortless. And that's part of what makes it so haunting.
Dick Warlock took over the role in 1981's Halloween II and did a fine job with it. Some fans think he was too robotic as Myers, while others say that he was one of their favorites to take on the role. I tend to agree with the second group. Dick Warlock brings a lot to the character. He's a tall, lanky figure that makes for a great silhouette. His posture is incredible and there are some physical moments that are now iconic. While he may be stiff at times, in some ways he's the liveliest actor to play the part. While it did not feature Michael Myers, Warlock did return to play an actual robot in Halloween III: Season of the Witch.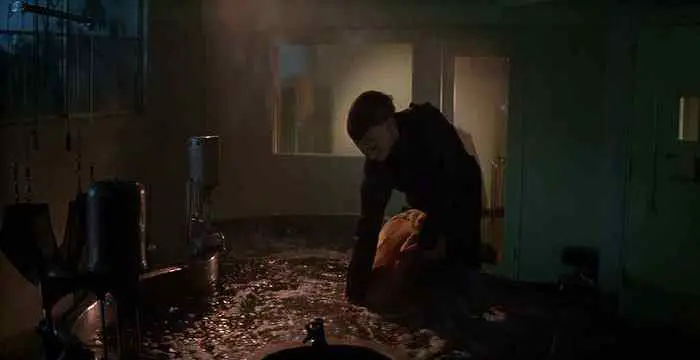 George P. Wilbur
After a seven year absence, the producers decided it was time for a fourth Halloween film to resurrect Michael Myers after the box office failure that was Halloween III. It proved to by a wise decision and Halloween 4 is an atmospheric and fun movie. People have a little less love for the mask used in the film, though, which was due to a last minute mix up. Wilbur's Michael is bulkier. He really plats up the physical aspects of the character. Although it was years later, Wilbur would be the first person to play the Myers twice when he reprised the role in 1995's Halloween: The Curse of Michael Myers.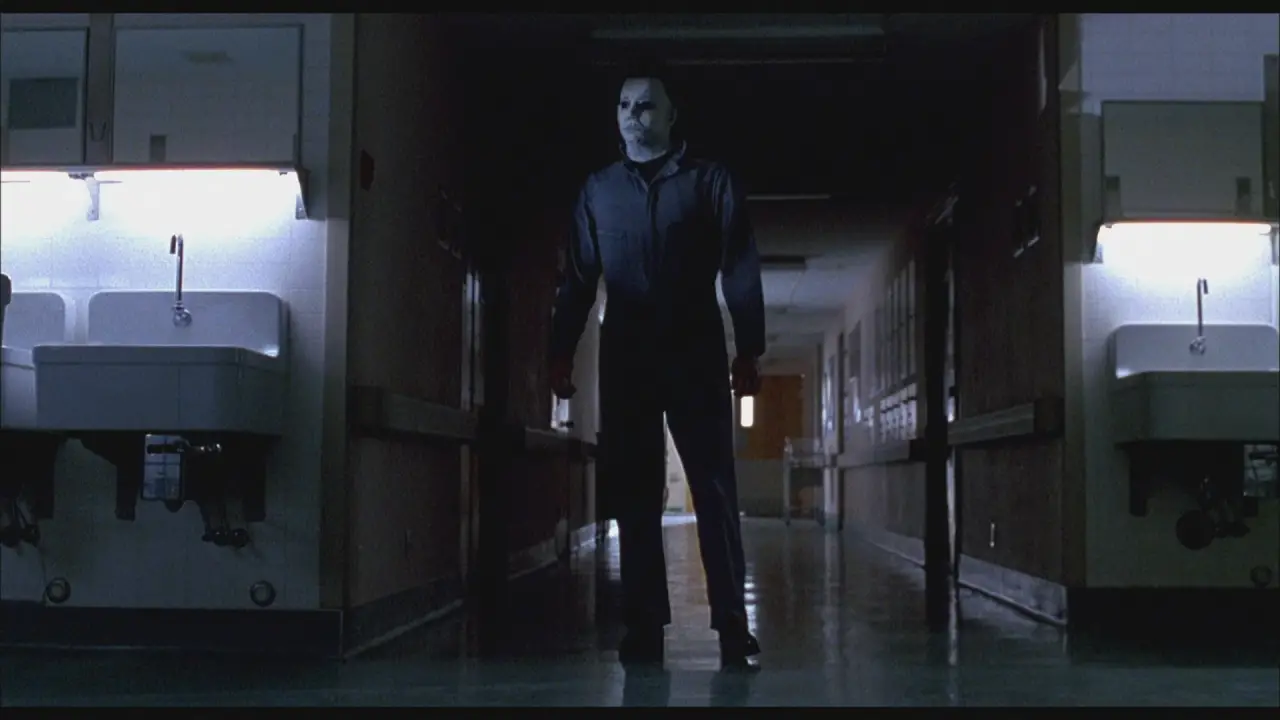 Don Shanks 
Don Shanks played Michael in Halloween 5: The Revenge of Michael Myers. While it has a fan base, it's certainly not touted as one of the best in the franchise. Still, Shanks gives his best effort with a slow and creeping performance. The mask worn by Shanks was not very well liked by fans. It was too big, too bulky, with a distracting and overhanging neck. But it has grown on me. And the man behind the mask does just as fine as any other.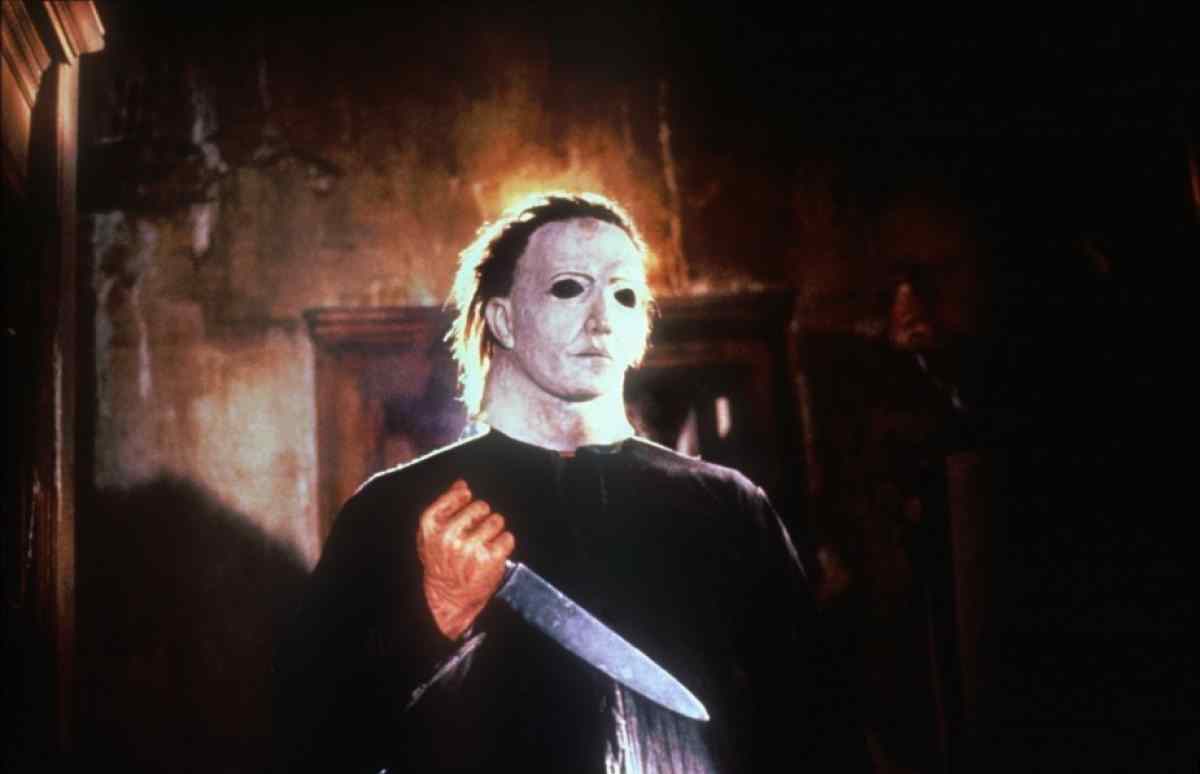 Chris Durand
Chris Durand is probably the most underrated actor to ever to don the Michael Myers mask. He played the character in Halloween H20, a movie that was liked by critics but was not particularly well received by fans. Jamie Lee Curtis reprised her roles Laurie Strode after twenty years and faced off against Michael one more time – seemingly bringing an effective end to the series. In terms of performance, Durand does an effective job playing opposite Curtis. Despite the mask controversy (there were numerous different masks used on Michael in this film) Durand does a great job and brings back a lot of physical ticks from the earlier films.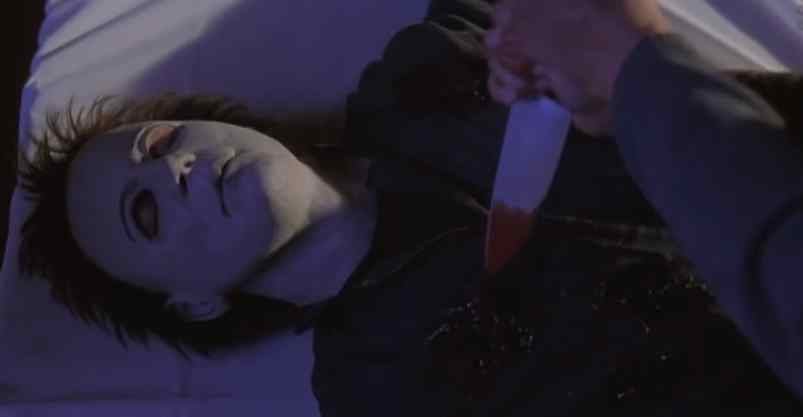 Brad Loree
Loree played Michael Myers in the eighth installment, Halloween: Resurrection. The seventh picture may have served as a great finale, but that didn't stop the studio from making one more.  Laurie Strode is unceremoniously killed off at the beginning of this film, after which the plot shifts to a webcam reality show that has taken up residence in the Myers home. The film tried to capitalize on the popularity of the (then new) Internet and starred Busta Rhymes in a leading role. It had a lot of problems, but Brad Loree's performance as Myers wasn't one of them. The Canadian stunt man had a physical consistency with Chris Durand and kept some of the classic physical traits. The only fault with Michael is the mask, which had too much effort put into it and looks too fan-made and too precise.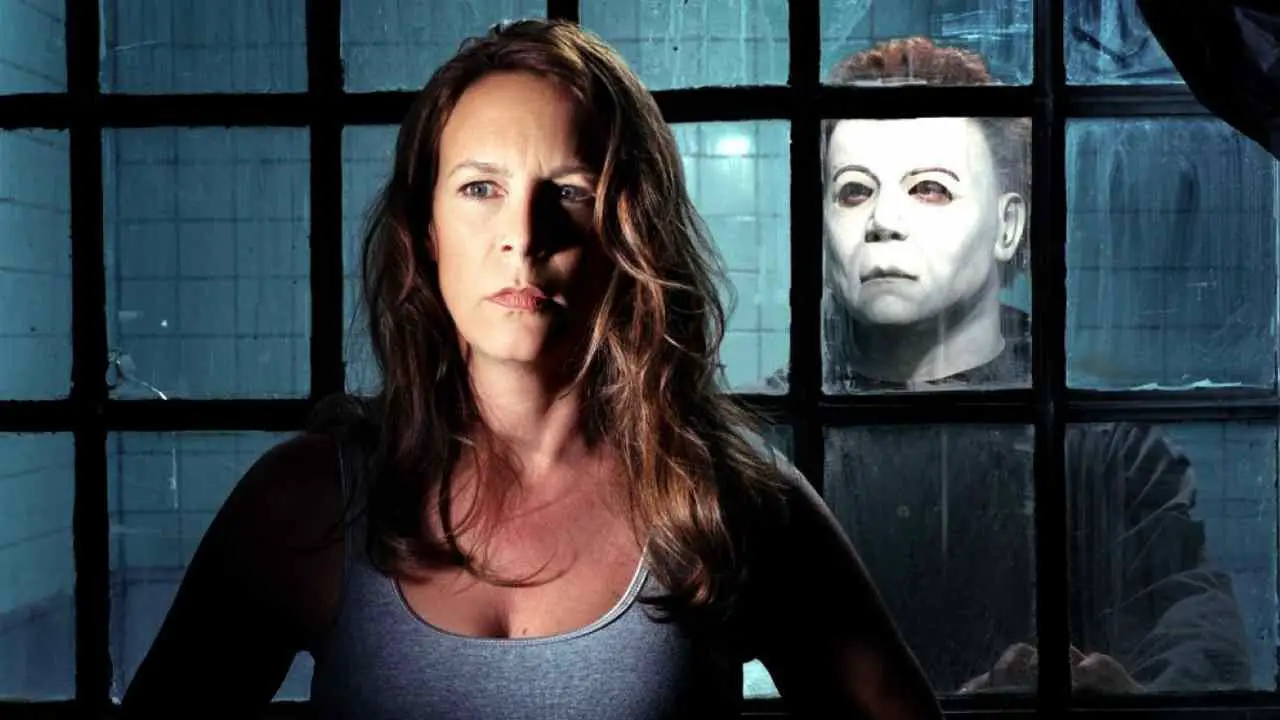 Tyler Mane
Finally, that brings us to Tyler Mane, who played Michael Myers in both Rob Zombie's Halloween the follow up effort, Halloween II. While many fans have countless problems with both remakes, few people take issues withMane's portrayal of the character. In the early films, camera tricks were used to make Myers appear nearly seven feet tall. But Tyler Mane actually is nearly seven feet tall. He's an actor more so than a stuntman, having been featured in Zombie's The Devil's Rejects before this, as well as playing Sabertooth in the X-Men movie. He was a great casting choice and his Michael Myers is vicious and intense without straying too far from the original interpretation. His Michael Myers also (in the first film at least) sports one of the best masks since the original.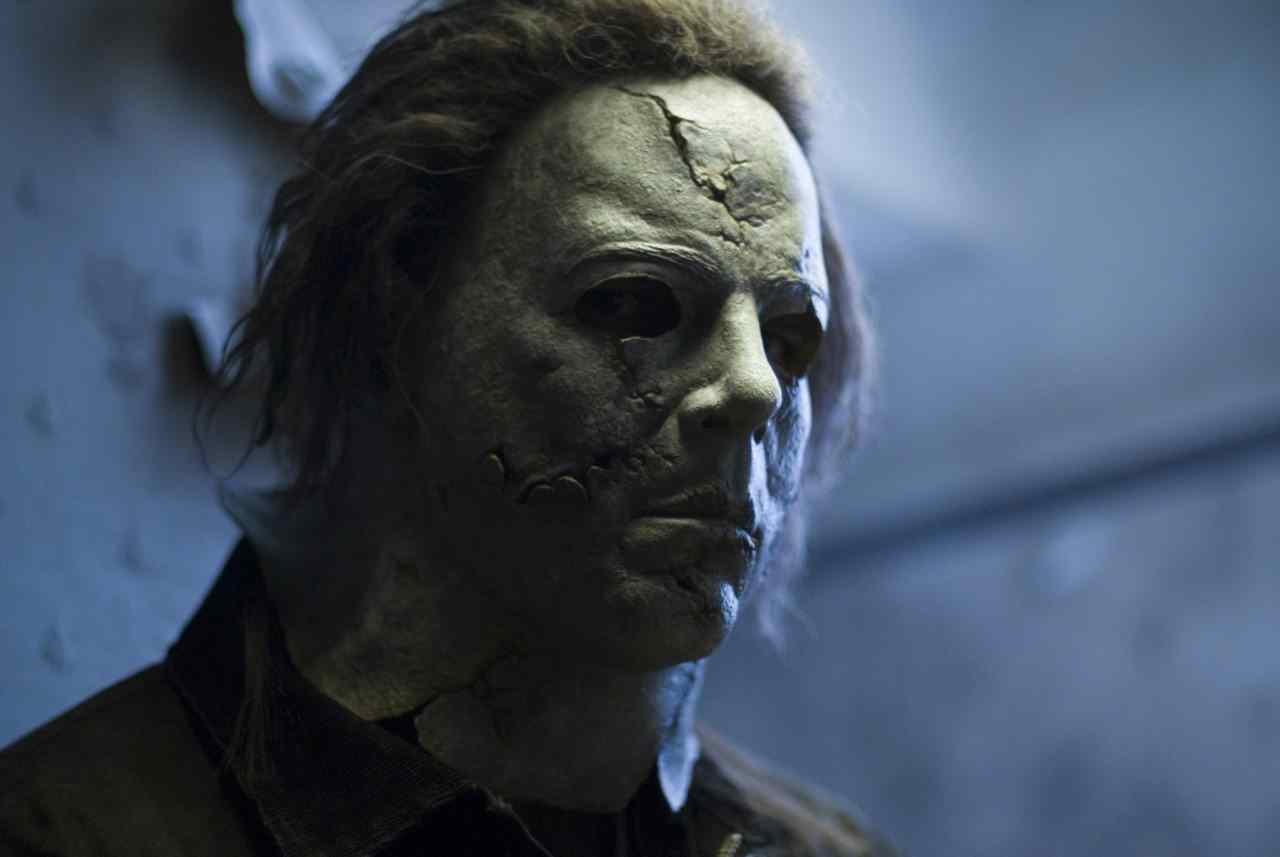 *Updated April 26, 2020